Have you got a cute pet picture?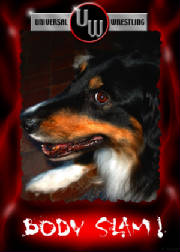 Meet Rusty
Meet Dusty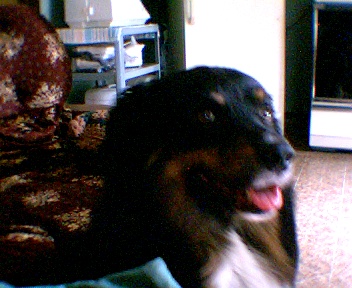 My mom's dog - Part Australian Shepherd, part lab
Meet Becky's cute dog Schmoo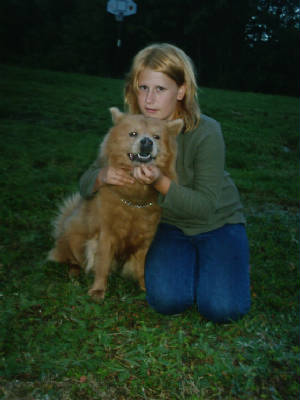 Isn't he adorable?
Becky and Amber with Schmoo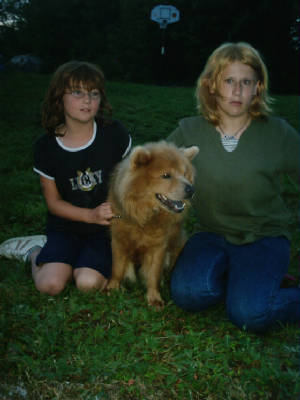 Schmoo
Owner Jeff and Kathy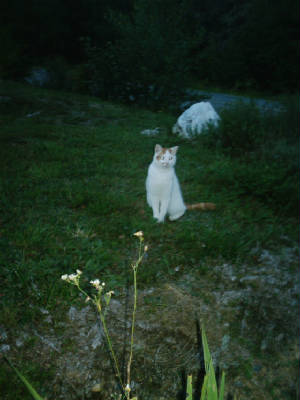 Meet Spot - Isn't he cute

Meet Lucy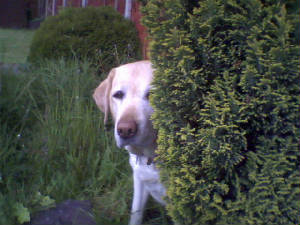 My friend Hazel's beautiful dog
What a beautiful dog Lucy is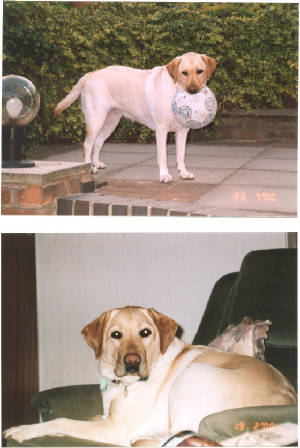 What a beautiful puppy. Her name is Abby.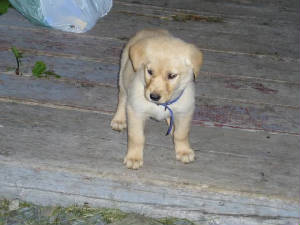 Owner: Charmaine Colp of Port Mouton, Nova Scotia
Everyone meet Abby.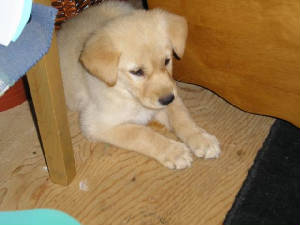 Charmaine's new little puppy.